BUSINESS DEVELOPMENT SKILLS
For whole firms
For all experience levels
Self-directed learning
WHAT IS BOOST YOUR BD?
It's online business development training
It's a library of learning modules covering different aspects of professional services BD and Marketing. The topics covered include:

Prospecting for clients
Generating appointments
Generating referrals
Handling client meetings
Building your profile
And more …

It's easy to consume, "bite size" lessons
It's for all professionals – lawyers, accountants, engineers, consultants
WHATS INSIDE
Here's a small taste of what your team can have instant access to: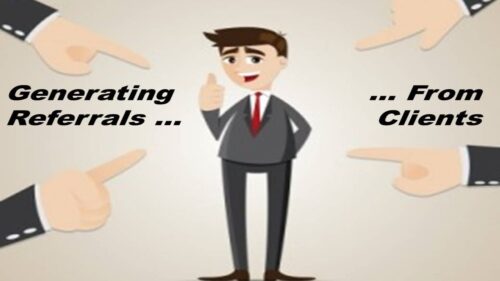 GENERATING REFERRALS
Referrals are critical for professionals. So why do so many leave it to chance?
Learn a strategic, systematic approach to building your practice with the right referrals.
BEING RELEVANT
How do you convince prospects to take time out to meet with you? What makes you special?
We show you how to stand out in ways that resonate with your prospects and reinforce your credibility.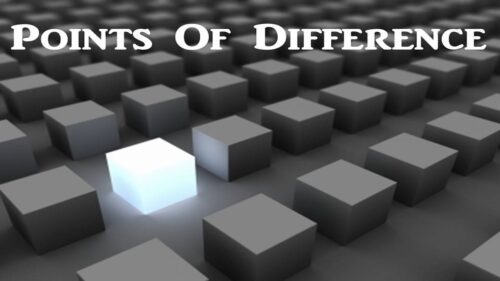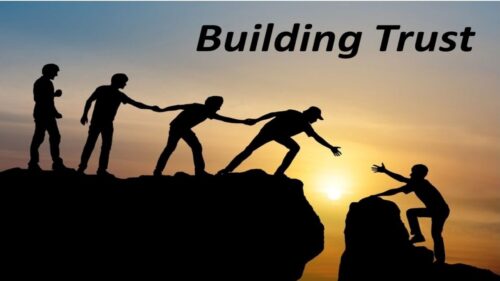 BUILDING RELATIONSHIPS
You need to be a trusted advisor to your clients. You need strong relationships built on strong foundations.
Building trust requires a focus on four key characteristics – we tell you what they are and how to use them.
COMPELLING CONTENT
In order to build your profile and reputation you must be publishing content that is relevant to your clients.
Professionals are trained to write in formalities. Learn to create content that engages your clients, rather than boring them.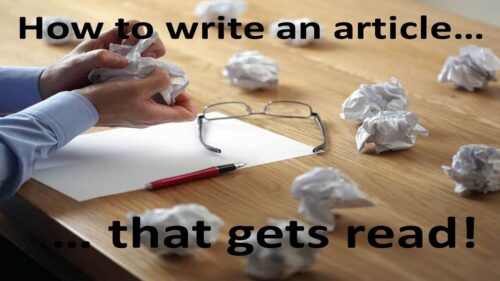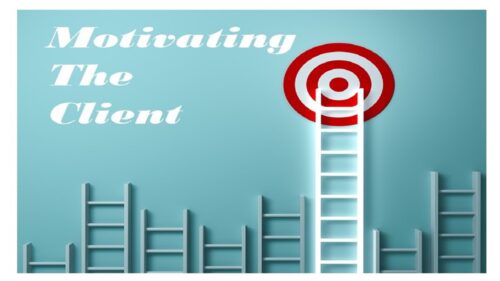 CLIENT MEETINGS
Successful client meetings require an end-to-end process. What you do before and after the meeting is just as important as what you say in the meeting itself.
We give you a process that reduces meeting anxiety and delivers better results.
For all of this and more ….
Complete, unrestricted access
When you join, your entire firm gets access to all content. You don't have to pay by the individual or by the lesson like most online training.
LOW annual fee
It doesn't matter how many professionals are in your firm. All you will ever pay is an annual membership fee of AUD$2,200 for the lot. That's it. Simple.
Intuitive interface
It's easy for users. It's like Netflix – all content is categorised to be selected by topic or by user experience level.
Updates and support
Content is constantly being added and updated. All content is carefully curated by experts in professional services BD. Unrestricted email support is provided for any and all questions. No extra charge.
Value add
Boost Your BD is highly effective when used to augment your other BD coaching and training programs. It gives you another resource in your BD and Marketing tool kit to support and complement face-to-face coaching activities.
Return on Investment
When you divide the low cost of Boost Your BD membership across the total number of professionals in your firm, it is a no-brainer. If it helps you secure just one new client, then it has repaid your investment many times over. It costs less than a high-end business lunch, but it keeps working for you all day, every day, all year around.